A South Florida Licensed General Contractor located in Fort Lauderdale, Florida specializing in public sector building and infrastructure projects. Over the past two decades, more than 200 such projects have been completed for State, County, and Municipal Agencies throughout Florida.
Founded by Michael Boss, President, and Ronald Boss, Secretary/Treasurer, MBR is known and recognized as a family owned and operated firm that provides clients with the professionalism they expect from their large contractors while offering a small company, "Principal-in-Charge" style of project management.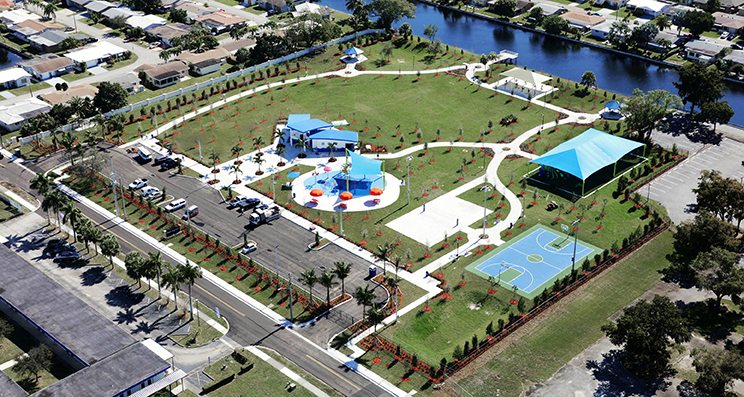 MBR Construction, Inc. has established a reputation as a solid producer, an experienced and knowledgeable resource, and a good business partner, regardless of the size or scope of the project. Our clients comprise a substantial list of references for projects completed on time and on budget, through competitive bid, design/build, and construction manager-type contracts. The list of MBR's projects, completed and in current service to the local communities, includes City Halls, Educational, Public Safety, Public Services, Transportation, and Public Health Facilities, along with a wide variety of Parks, Recreational, Sports, and Entertainment Complexes of all types throughout Southeast Florida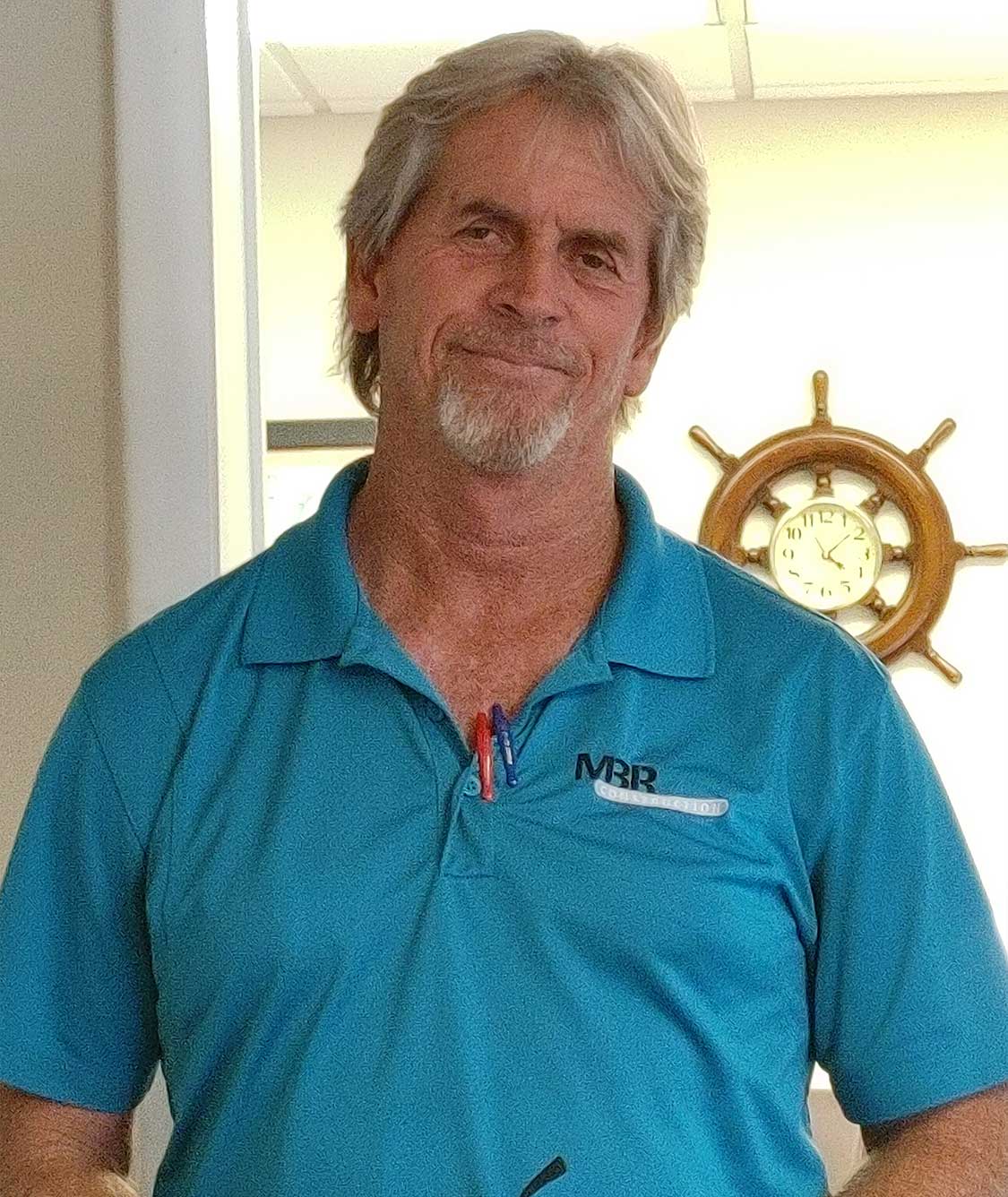 Michael R. Boss (Mike) is one of the founders of MBR Construction, Inc. and has been the President of the company since its inception. He is a hands-on owner.
Mike is responsible for planning, coordinating, and overseeing major projects through all phases of development. He provides direction to assigned staff and leads the client relationship. Also, he establishes and maintains budgets and schedules as well as monitors adherence to terms of contract expectations.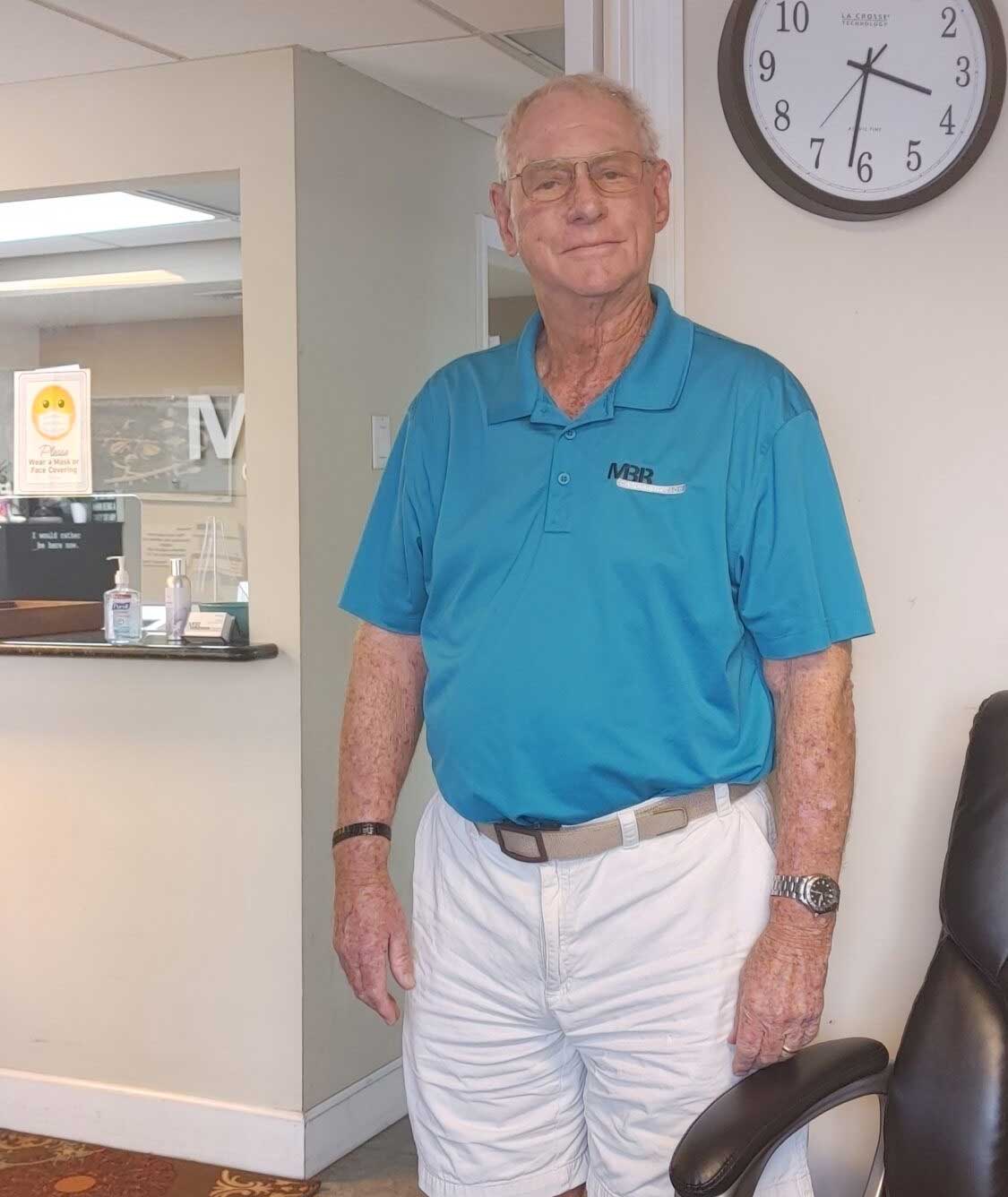 Ronald Boss
Founder | 1939 – 2022
Ron Boss was a state-certified general contractor in South Florida and had dedicated his life to construction for more than 40 years. He first began Dutch Construction in 1978, specializing in public work projects. He later founded MBR Construction, Inc. with his son Michael and daughter Wendy. Together, they built MBR to be the successful company it is today.
Much of MBR's success is due to the careful planning and hands-on approach Ron advocated both in the office and out on the field. His motto has always been to cultivate the highest client satisfaction with a "claims-free" approach.